Welcome to the new ABFAS.org!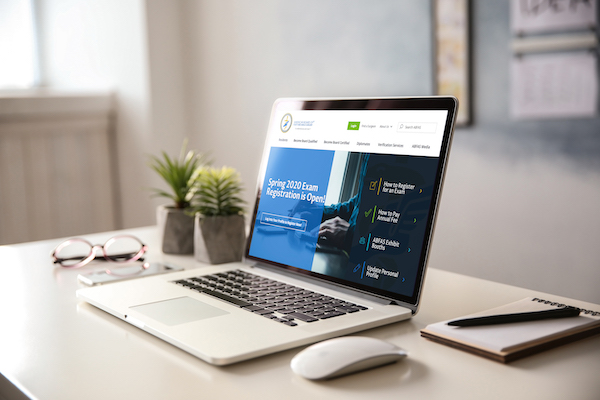 Welcome!
Welcome to our new website. We hope this platform provides you with all the information you need to assist you on your path through the ABFAS certification process. On this new platform, you will find details on exam registration, dates and deadlines, exam preparation, newsletters, podcasts, and more!

Our new website will be completed in two phases. This phase, our public site, launches while we work on the personal profile site, which will debut later this year. At that time, you will find a whole new platform for easier exam registration, exam preparation access, and many more exciting features.
We want to hear what you think! We have installed a tool for you to provide real-time feedback. Simply click the "Send Feedback" thumbnail in the lower right-hand side of your screen, and give us your thoughts on anything you would like to see changed.
Or, if you have any additional questions or comments, feel free to email us at info@abfas.org.
We hope you enjoy the new ABFAS.org!