A Credential You Can Trust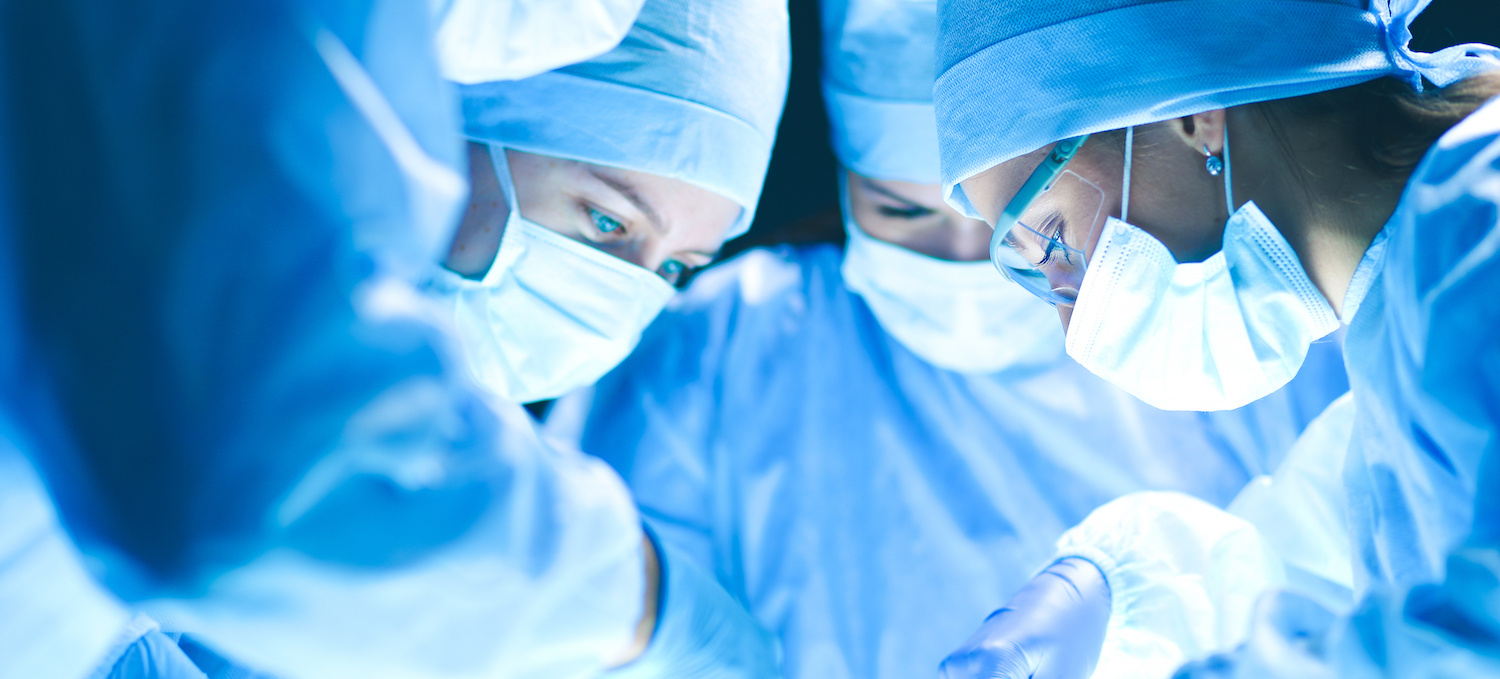 ABFAS – the Past and the Future
ABFAS was established in 1975. Today we have more than 7,200 members – and growing.
We are the only foot and ankle surgery certification board recognized by the Joint Committee on the Recognition of Specialty Boards of the Council of Podiatric Medical Education (CPME) under the authority of the American Podiatric Medical Association.
Why DPMs get Certified with ABFAS
Surgical certification is an earned credential for those podiatric surgeons who have achieved certain levels of skill and ability based on extensive training in foot, ankle, and related lower extremity surgery. ABFAS sets professional and educational standards that guide its examinations to ensure that only qualified foot and ankle (podiatric) surgeons obtain certified status.
At ABFAS, we continually reassess physicians that we certify to ensure that they are providing the highest and best care to the community.
This means that ABFAS Board Certification sets DPMs apart.
Supporting our Diplomates Every Step of the Way
While we are helping prepare and support foot and ankle surgeons' certification process, we are also here to support your credentialing needs. For any questions regarding the ABFAS certification process, or to verify the credentials of a doctor, please visit our Verification pages.