ABFAS Pledges $50K for APMA Student Recruitment
November 1, 2021
ABFAS is pleased to announce a special contribution of $25,000 to support the American Podiatric Medical Association's (APMA) ongoing efforts in student recruiting and retention. This most recent contribution is in addition to ABFAS' five-year commitment of a $25,000 annual allocation that started in 2019, and doubles
ABFAS support for fiscal year 2021 to $50,000.
ABFAS has served as a longtime partner in APMA's student recruitment activities. Factoring in this 2021 allocation, the ABFAS contribution toward this good work has totaled $125,000, supporting the initial market research development and efforts such as the
Step into Podiatry
website, as well as advertising and paid social media.
"The effective recruitment and retention of the best and brightest students is a top priority for our board," explains Immediate Past President William R. Adams, DPM. "Attracting high-performing students ensures the long-term success of the profession."
ABFAS President Amberly C. Paradoa, DPM, agrees, stating, "We're pleased that ABFAS is in a position to help, and we on the Board of Directors encourage the entire podiatric community to support these important efforts."
"ABFAS recognizes the vital necessity of providing resources to recruit and train the next generation of foot and ankle surgeons," adds Paradoa, "and we hope that others will join us!"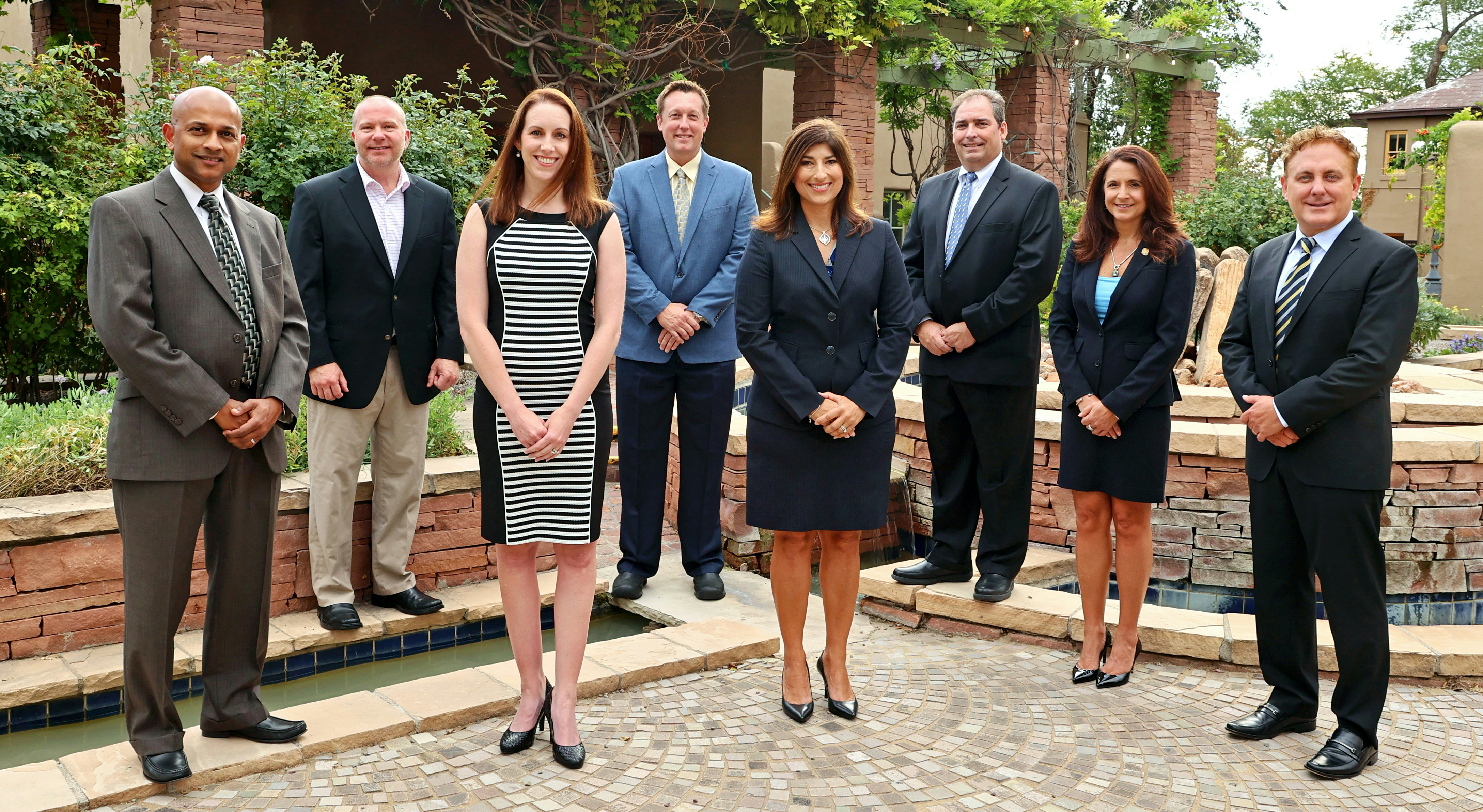 The ABFAS Board of Directors. From left, Roland S. Ramdass, DPM; Immediate Past President William R. Adams, DPM; Katie M. Swanstrom, DPM; President-elect Jeffery L. Giesking, DPM; President Amberly C. Paradoa, DPM; John T. Marcoux, DPM; Michelle L. Butterworth, DPM; and Michael D. Dujela, DPM. Not pictured: Secretary/Treasurer Nicole A. Bauerly, DPM.