LEAD Program Success Stories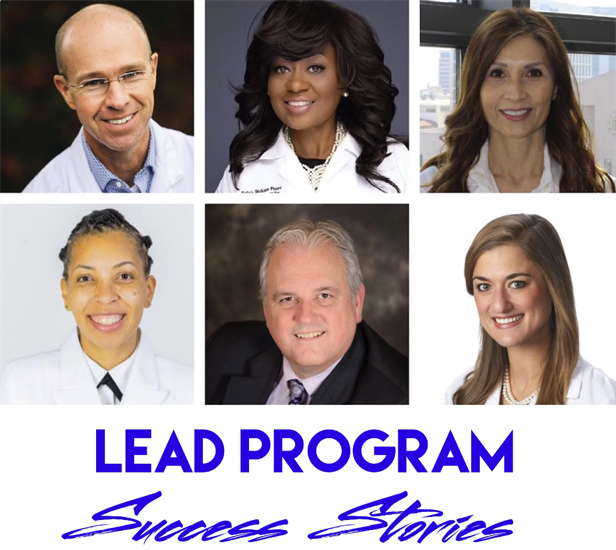 June 6, 2022
A new feature on the ABFAS website shares the
success stories of ABFAS Diplomates
who have participated in the LEAD program. Diplomates explain which elements of the new ABFAS program of Continuous Certification aid them in their lives and practices.
The ease and simplicity of the LEAD program is just one of the benefits of being
#ABFASBoardCertified
!
Participants include: Felicia Dickson Pierre, DPM, D.ABFAS; Michael Downey, DPM, D.ABFAS; Ellianne M. Nasser, DPM, D.ABFAS; Aksone Nouvong, DPM, D.ABFAS; Travis D. Piper, DPM, D.ABFAS; and Camille Ryans, DPM, D.ABFAS.